Community Service Opportunity: Teen Media Reviews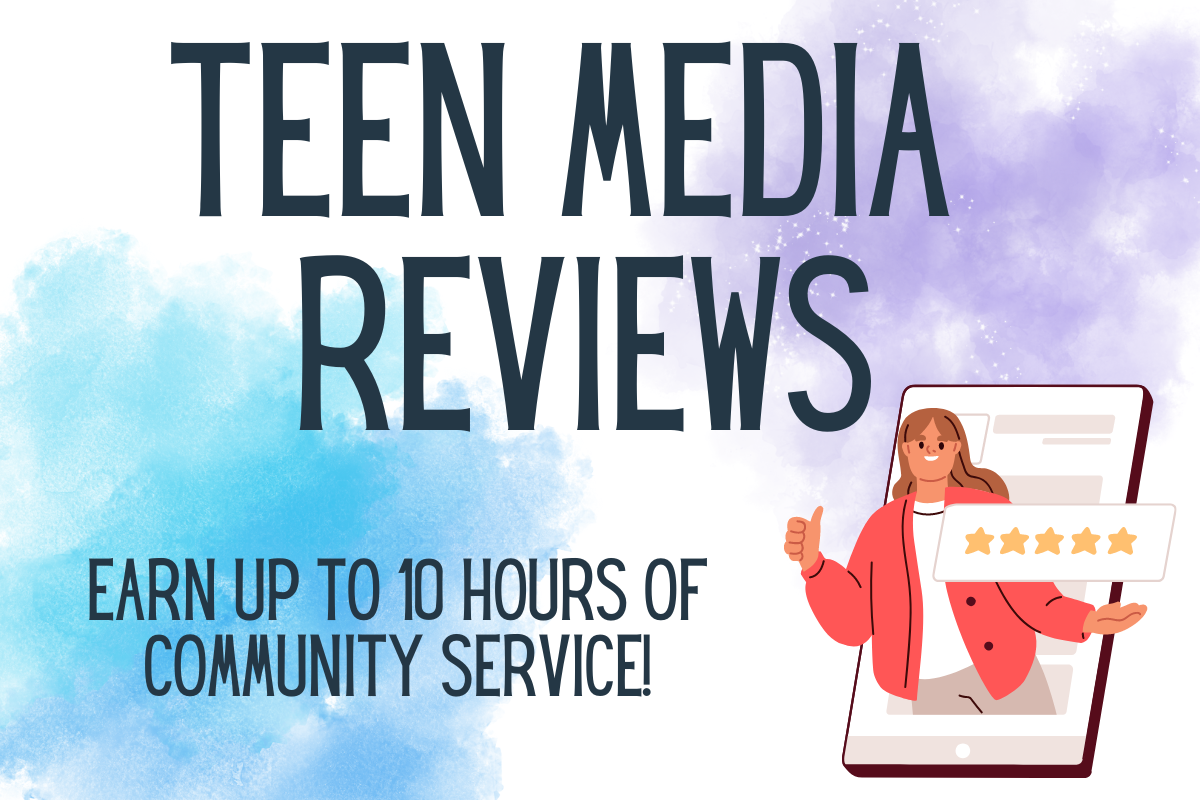 Teens in grades 7-12 who need community service hours but have a busy schedule can now submit media reviews to earn time!
Teens will get 2 hours of community service per review up to 10 hours (5 reviews total).
All questions must be answered thoroughly and thoughtfully to receive credit. No question should just be answered with yes or no unless it is specifically asked. Once you submit your review, the Teen Librarian will review your submission. You will then receive an email with a signed form for your community service hours.
TEENS CAN ALSO DO THIS FOR FUN IF THEY WISH! 
If you are interested in submitting a review please click HERE
This is only for those in grades 7-12! If you have any questions, please contact the Teen Librarian at kwoodmansee@coventrylibrary.org or 401-615-9354.