D.I.V.E. (Drop-In Volunteer Event) for Teens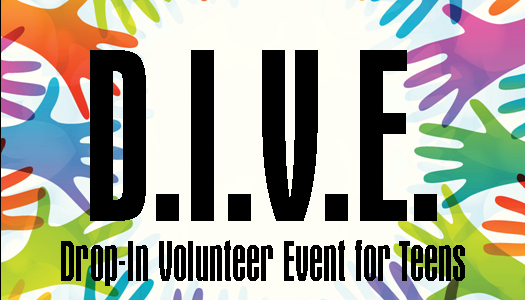 Come in and earn volunteer hours for however long you can lend a hand with whatever task the montly D.I.V.E. is hosting! Materials will be provided, and the total time you spend volunteering is completely up to you! No registration is required; this event is intended for teens in grades 6-12.
This month's volunteer activity:
Decorating kindness rocks for Coventry residents.